white round fiberglass flower pot low batch price quick delivery first hand manufacturers made in China
Product Detail
Product Tags
Individually hand cast by artisans
Crafted of a cement and fiberglass composite
Keeping wet after demold in outdoor for best condition
Multiple layers of protection to keep away from damage
How are fiberglass flower pots made?
To make fiberglass planters, molds are filled with resin and then covered with fiberglass boards. The resin and fiberglass boards harden to form the pot structure. The planter is then removed from the mold, sanded and painted. Once the paint dries, it's ready to ship!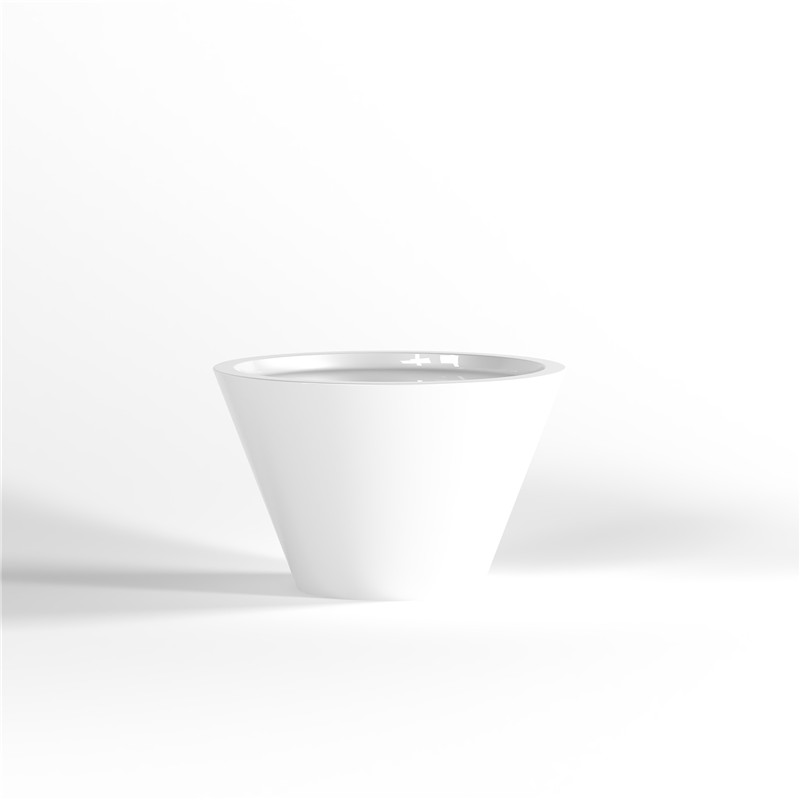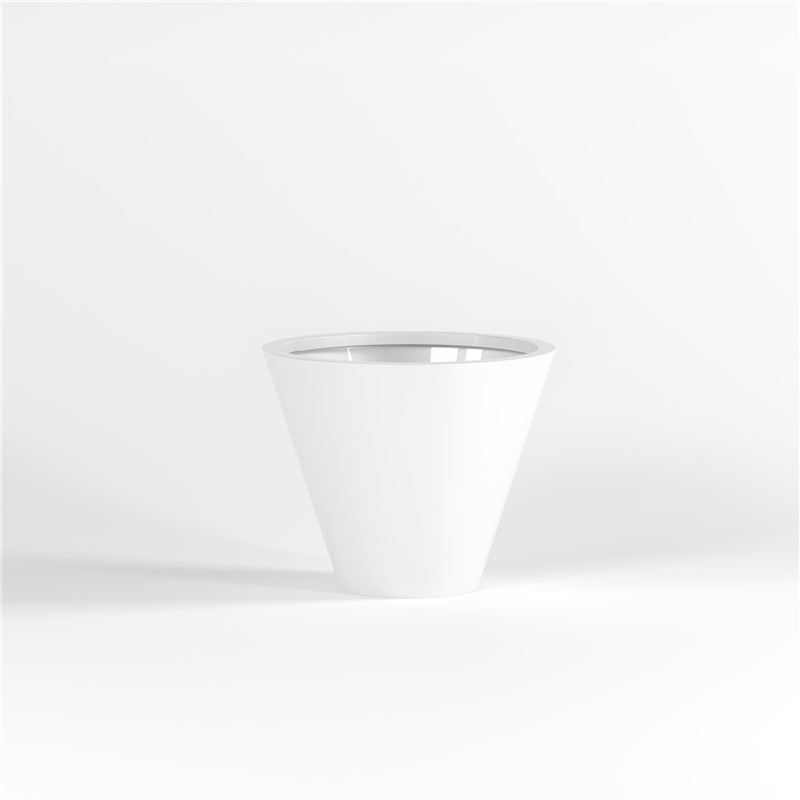 What Makes a Quality Fiberglass Planter?
While the process may seem simple, some suppliers cut corners to keep costs down at the expense of pot quality. Our own factory, specializing in the production of FRP flower pots for more than 10 years, is committed to high-quality manufacturing, just to give customers the best products.
| | |
| --- | --- |
| Product Name | flower pot/planter |
| color | Customizable |
| size | Customizable |
| Material | FRP |
| Usage | Decorate/plant flowers |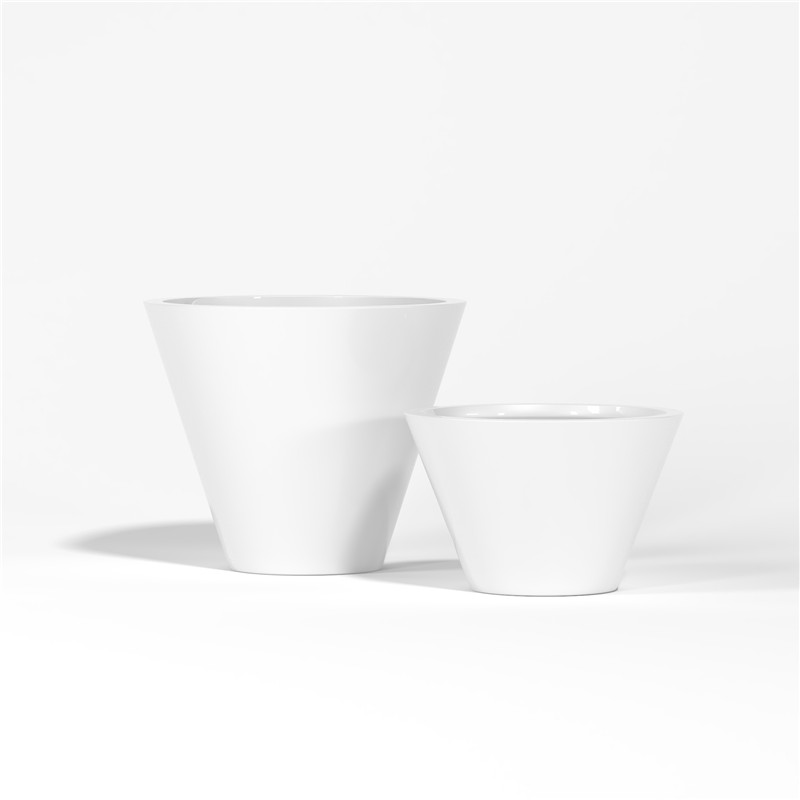 How are modern fiberglass planters made?
Step 1: Sand the details, keep the surface smooth and not deformed.
Step 2: Sweep the dust and keep the surface smooth and clean.
Step 3: Details are trimmed, keeping the details perfect, standard and undistorted.
Step 4: The material is poured, the material is evenly poured, and the density fiber is reinforced.
Step 5: The mold is closed, and the mold is closed to keep the product from being deformed and cured in one piece.
Step 6: The material is poured into the mold, the material is mixed and thickened and cured, according to the international thickness standard.
Step 7: The material is poured into the mold, the material selection is firm, and the craftsmanship is fine.
Step 8: The eighth step: the mold is closed, the mold is closed and cured, and the mold is fixed.
Step 9: The ninth step: product shaping, the excess corners are shaped and polished, and the details are shaped.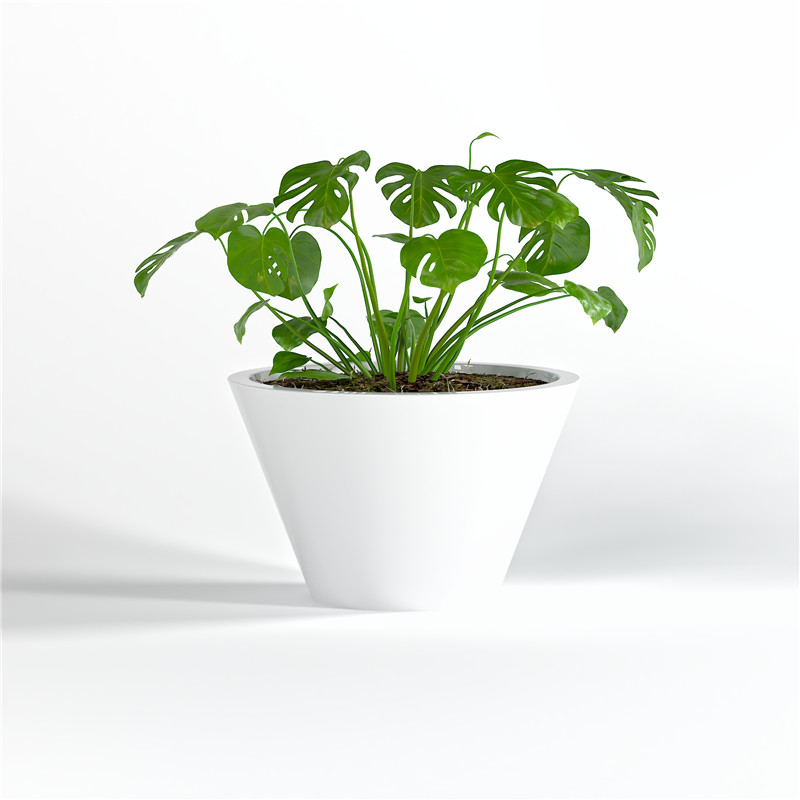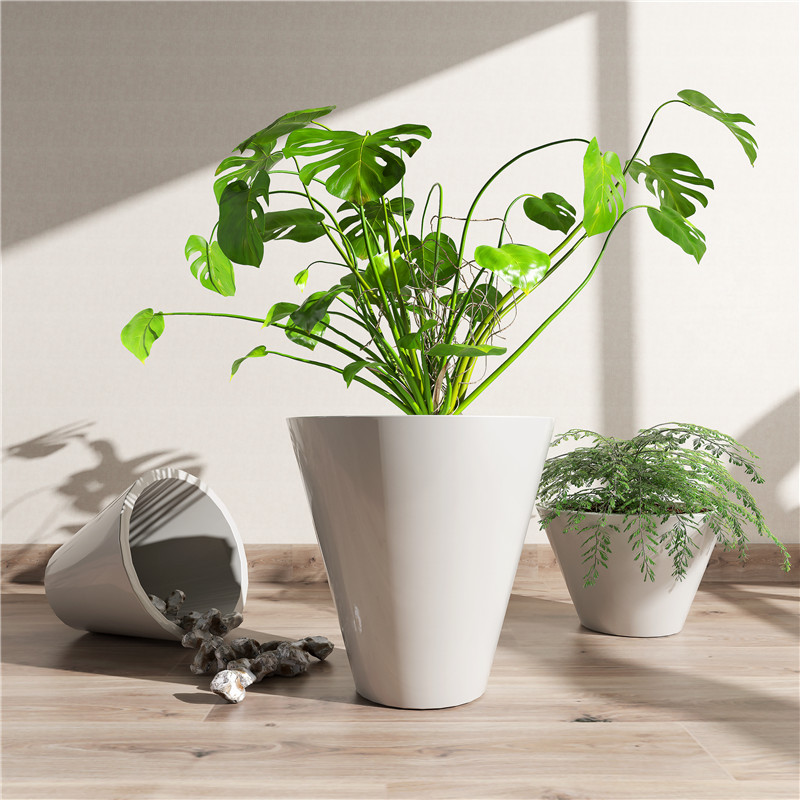 Step 10: The seventh spray painting, primer covering. Check for flaws.
The eleventh step: fine grinding, blemish repair, excellence, fine grinding, smooth and perfect.
The twelfth step: spray paint, effect color, environmental protection car special paint, the color can be personalized.
The thirteenth step: spray painting protective oil, environmental protection oil, fireproof, waterproof and anti-corrosion.
Suitable for furniture use as well as garden use.
---
Previous:
white diamond flower pot
---
Write your message here and send it to us